Challenge Coins
Don't be caught without one or the drinks are on you!
The Pacific Challenge Coin pays tribute to E.B. Sledge and Captain Andrew 'Ack-Ack' Haldane who were featured in the HBO mini-series.The coin has been...
view details
View details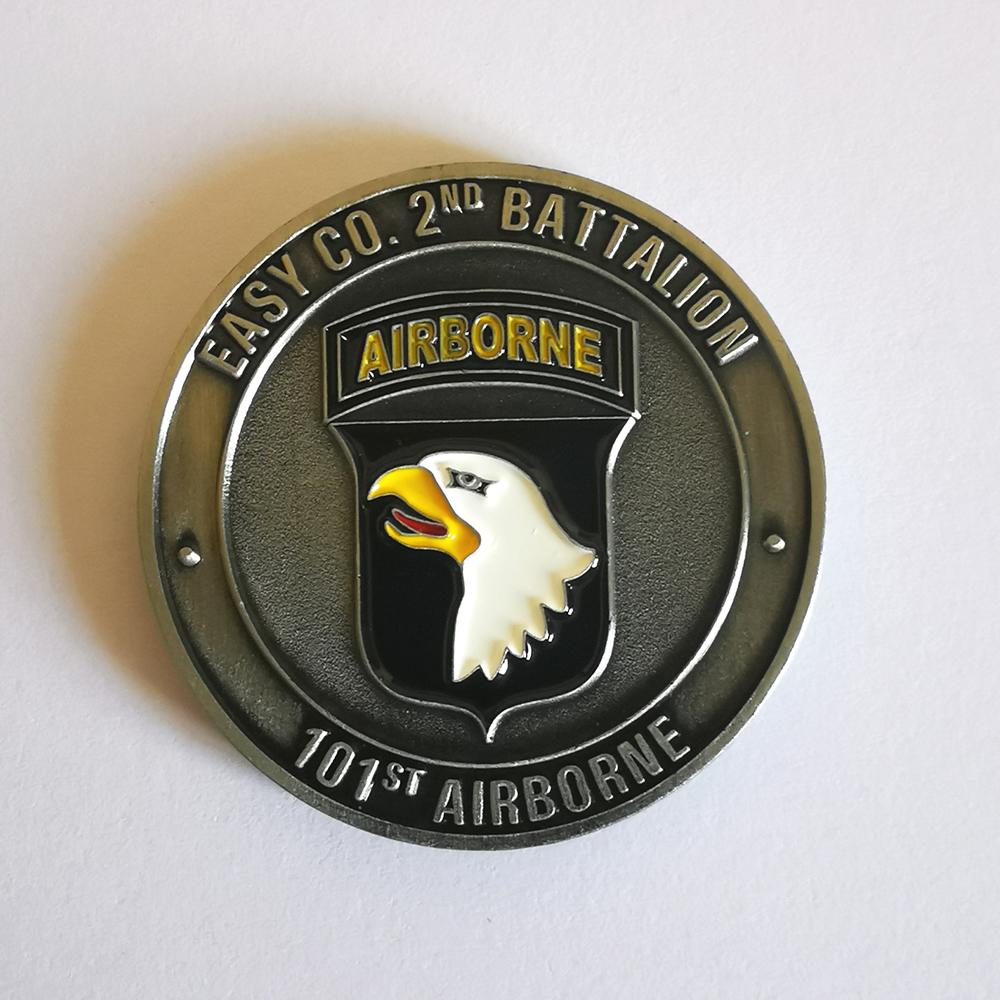 The We Happy Few 506 Challenge Coin is inspired by Easy Company and the 101st Airborne. A double-sided design featuring the 101st Screaming Eagle on o...
view details
View details